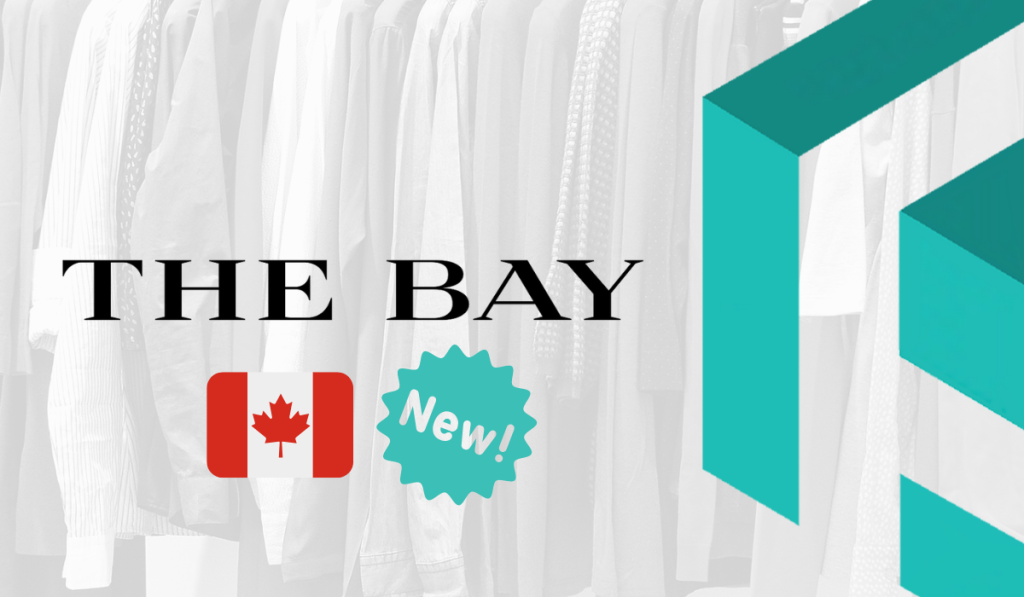 NEW MARKETPLACE ALERT! 🚨🚨🚨
Pertemba Global now LIVE on The Bay!
Hudson's Bay is a digital-first purpose-driven retailer helping Canadians live their best style of life. As one of the country's most iconic brands, Hudson's Bay operates 88 full-line locations and thebay.com featuring Marketplace — the 5th largest e-commerce business in Canada.
Hudson's Bay has established a reputation for quality and style through an unrivalled assortment including fashion, designer, home, beauty, food concepts and more.
We are pleased to have launched on the marketplace with some of our brand partners.