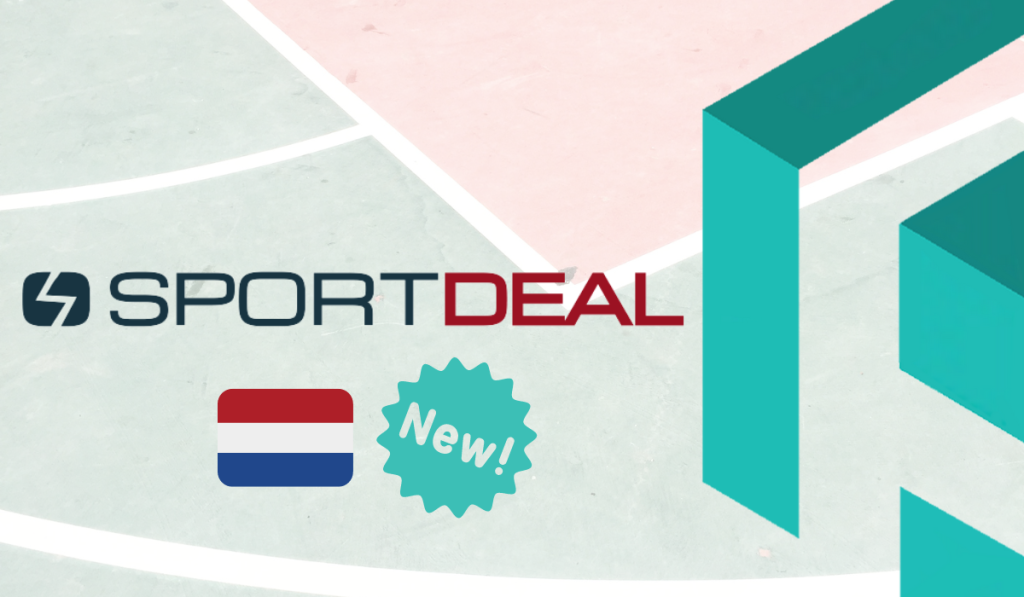 NEW MARKETPLACE ALERT! 🚨🚨🚨
Pertemba Global now LIVE on SportDeal!!
SportDeal is a fast-growing online marketplace for sporting goods. They aim to be the experts for their affiliated partners within the sports industry, using high quality expertise in online marketing.
A broad range of products are sold on the platform, from sports electronics, outdoor equipment and sports apparel, totalling more than 400,000 products in counting!
We are pleased to have launched on the marketplace with some of our sports brand partners.